AT THE HEART OF HARGRAVE MINISTRIES IS A PASSION FOR LEADING PEOPLE INTO SPIRITUAL MATURITY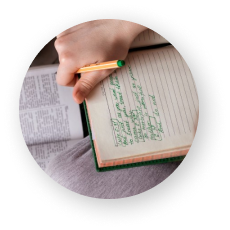 Through Biblical Teaching
Gary draws upon a lifetime of study, experience and revelation to minister the
infallible Word of God as the source of power to save, heal, reconcile, and unify.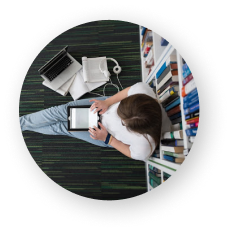 Through Insightful Resources
Gary produces a podcast, books, articles, videos and other educational materials
to instruct, empower, and unify the Body of Christ.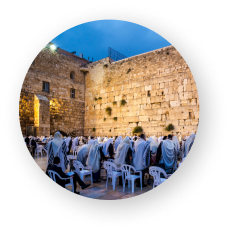 Through Immersive Tourism
Gary leads groups of believers through the sights and sounds of the Scriptures to
broaden their understanding and cultivate spiritual maturity.
Gary's vision is to see God's children become a great and mighty people as they seek first His Kingdom and His righteousness.