We Invite you to Partner with Hargrave Ministries
UNLOCK ACCESS TO MANY MORE OF GARY'S TEACHINGS.
Access more teachings, study guides, and we will even offer real-time "virtual meetings," where we can connect to strengthen one another's faith and our relationships in the Lord. Please choose from one of these three options: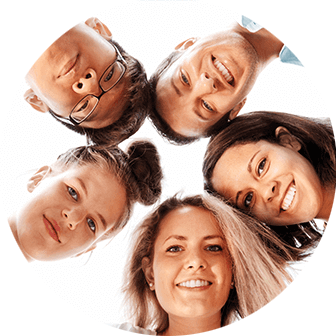 Followers Partnership: Free
In addition to access to the resources within the website, Followers will receive a 10% discount to the Hargrave Ministries Store.
$0.00 / monthDonate
"As soon as He was alone, His followers, along with the twelve, began asking Him about the parables. And He was saying to them, "To you has been given the mystery of the kingdom of God, but those who are outside get everything in parables." Mark 4:10–11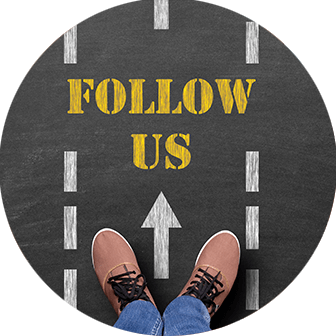 Friends Partnership Investment
With the Friends Partnership, you will receive access to the Hargrave Ministries archive of study guides as well as additional printable materials when available. Friends also receive a 20% discount when they purchase items from the Hargrave Ministries Store.
$10.00 / monthDonate
"You are My friends if you do what I command you. No longer do I call you slaves, for the slave does not know what his master is doing; but I have called you friends, for all things that I have heard from My Father I have made known to you. You did not choose Me but I chose you, and appointed you that you would go and bear fruit, and that your fruit would remain, so that whatever you ask of the Father in My name He may give to you. This I command you, that you love one another." John 15:14–17
Yeshua, let us truly walk with you as Friends – obedient to all that you command, able to hear all that the Father has spoken to you, and bearing much fruit for your kingdom as we walk in Your love for one another.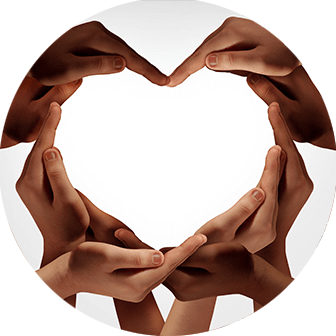 Fellow Workers Partnership Investment
The Fellow Workers Partnership offers the same access as Friends, with the addition of access to two zoom meetings a month including Gary and the Fellow Workers group.
$25.00 / monthDonate
"Therefore we ought to support such men, so that we may be fellow workers with the truth." 3 John 1:8
It is important for us to understand how the early Church functioned, how they worked together and worked with the apostolic ministries. They saw themselves as fellow workers, laboring together in the vision and revelation with the apostles. Their deeply committed relationships were the strength of the New Testament, and this was how the churches were built. Now, more than ever, the church needs to move away from the mentality of the "lone ministry," and come into the relationships that formed the vibrant Church we read about in the New Testament.
This is my vision for Hargrave Ministries. Please join with us as Fellow Workers, enabling our ministry to Israel and the Body of Christ to grow.